Isaias Lobato-Rodriguez sentenced to 15 years for killing Florida woman in Hachita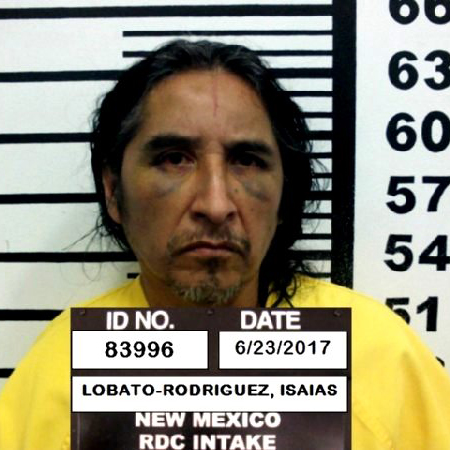 Isaias Lobato-Rodriguez received the maximum sentence for strangling a woman outside Hatchita in 2017, after spending over three years in jail awaiting trial.
A jury found him guilty of the second-degree murder of Connie Lopez, 57, of Lake Placid, Fla., following a four-day trial that ended Aug. 20, 2020. They deliberated for just an hour. He was charged in district court with first-degree murder.
Copy and paste this URL into your WordPress site to embed
Copy and paste this code into your site to embed