The content on this website is licensed under a Creative Commons attribution-only 3.0 license.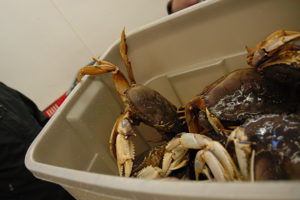 If you use any of the content or stories from NM Homicide, please attribute the stories to the author (Wheeler Cowperthwaite) and the organization (NM Homicide/NMHomicide.com).
For online use, please link back to the original page or article.
This website's content is being licensed under an attribution-only license because there are not enough journalists to cover everything that needs to be covered in New Mexico, especially when it comes to homicides.
As I am fond of saying, we should be acting like humans in a crab bucket, not crabs in a crab bucket. That's part of the reason I'm trying to put up as many documents as I can. If someone doesn't want to use and attribute my reporting, the documents I based my reporting on are freely available.
Latest posts by Wheeler Cowperthwaite
(see all)