NM Homicide is a website that reports on homicides in the state of New Mexico through primary documentation, including court documents.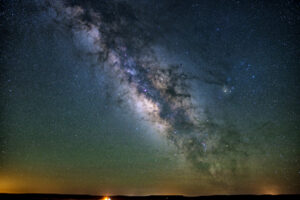 I (Wheeler Cowperthwaite) started this entire project it a few years ago but decided it was only ready to go live in November 2019.
The website aims to give basic, attributed narratives for homicide cases. That also includes following cases from beginning to end.
Often, homicides cases are written about once and then forgotten. Lots are never written about at all.
The following federal homicide cases were never previously written about:
In many instances, local newspapers and TV stations will cover an initial arrest, but never cover the case again, even if a defendant pleas or the charges are dismissed. That was one of the reasons I decided to embark on this project. Take for example the following cases, most of which were never written about after the initial arrest:
Sometimes the problem is worse, especially in rural areas of the state, because there isn't a local media organization at all. Take the example of Kimsey Barboan of Cuba. He pleaded guilty in June 2019 to voluntary manslaughter for killing his roommate, Anthony Martinez, with a baseball bat. He received a 4-year sentence. KOB did an arrest story because State Police sent a press release, as did the Albuquerque Journal. The Journal did an arrest follow with the State Police flak. No one wrote about it again.
This website aims to give a more complete accounting of what happened, including in the court case, and why. That also includes appeals.
NM Homicide will also break news on cases that have not been previously covered.
The website will also include justified homicides and police killings.
An unlaunched portion of the website will include a database (spreadsheet) of known homicides in New Mexico. I hope that spreadsheet will give more clarity to sentencing disparities in New Mexico, and between New Mexico and the New Mexico federal court.
Latest posts by Wheeler Cowperthwaite
(see all)