ALBUQUERQUE, N.M. — On Oct. 24, 2013, Dennis Lovato pleaded guilty to second-degree murder for beating Joseph Melvin Lucero to death outside Lucero's home.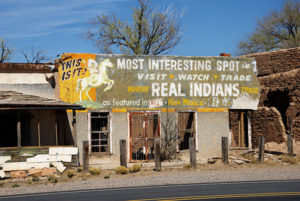 In the binding plea, proffered by federal prosecutor Mark Baker and accepted by Federal Magistrate Judge Steven Yarbrough, Lovato received a 12-year sentence followed by five years of supervised release.
In his sentencing memorandum, Lovato's attorney, John Moon Samore asked the judge to accept the plea and described the victim as a 61-year-old alcoholic bent on hurting Lovato.
"The Pre-Sentence Report fairly describes Mr. Lovato's promising childhood, his disconcerting slide into youthful alcohol abuse, and his presence in the hours leading up to the fatal confrontation in the company of two middle-aged, severe alcoholics with long criminal histories," Samore wrote.  "Whatever the precipitating factor, Mr. Lovato wound up in a 'fight for his life' with yet another middle-aged alcoholic, who was bent on hurting Mr. Lovato. Mr. Lucero's extensive criminal history and violent past is fairly summarized in the PSR and Addendum. Mr. Lovato eventually overwhelmed Mr. Lucero, and the evidence indicated he administered more blows than necessary to defend himself."
Baker wrote his own sentencing memorandum, asking the judge to accept the plea.
Continue reading "Dennis Lovato sentenced to 12 years for killing man on the Kewa Pueblo" →